De Sjamaan - Buy Cannabis Seeds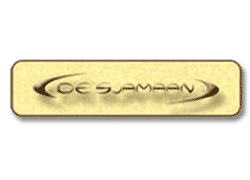 About De Sjamaan
De Sjamaan is a Dutch Internet service for marijuana seeds, medicinal herbs, nutritional supplements ... a whole collection of psychoactive products which, as they say "each person has the right to alter their own conscience" they facilitate this idea by making available to customers all that is necessary to achieve this goal.
De Sjamaan was founded in 1994 and since then it has grown year after year. It was not until 1998 when they started selling online. Most of the products offered have their roots in shamanistic traditions or herbal medicine.
Our online shop offers and sells the best selection of regular and feminised marijuana seeds from De Sjamaan.