---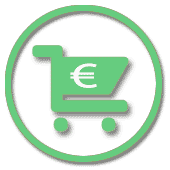 Paymentmethods
You can pay for your order by bank transfer, Bitcoin, credit card or cash.
Shippingmethods
Your order will be dispatched discretely in a neutral envelope as a registered letter, courier or express. You can find more information about shipping costs and methods for your country here.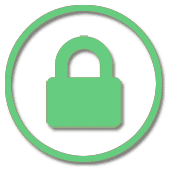 Data protection
The Protection of your personal data is our top priority. We do not keep records of your order and have installed our own security systems in our shop to guarantee the protection of your personal information.